We are firm in our belief that there is nothing better than finding a beach to town when you are exploring a new country - the sun, the sand, the sound of the waves crashing against the shore, the fragrant smells of the local seafood and markets. It's no wonder beach towns are such a popular destination for tourists all around the world, but you can find gems no matter where you are. 
With thousands of miles of coast, India has plenty of stunning beach towns, and if you're looking for a small, quaint beach town experience, here are the five best places to visit.  Keep an eye out for local apparel! That's how we discovered our fabrics for Block + Ink!
Gokarna – Located on the west coast of India in the state of Karnataka, Gokarna is a small beach town that provides a rustic and laid-back atmosphere. There are several stunning beaches to explore, including Om Beach, Kudle Beach and Half Moon Beach. The town is also home to numerous temples, so it's a great place for spiritual exploration. 
Varkala – Varkala is a small beach town in the state of Kerala that offers a stunning shoreline with a variety of activities such as yoga, surfing, and parasailing. The town also has a unique cliff that provides panoramic views of the beach and Indian Ocean.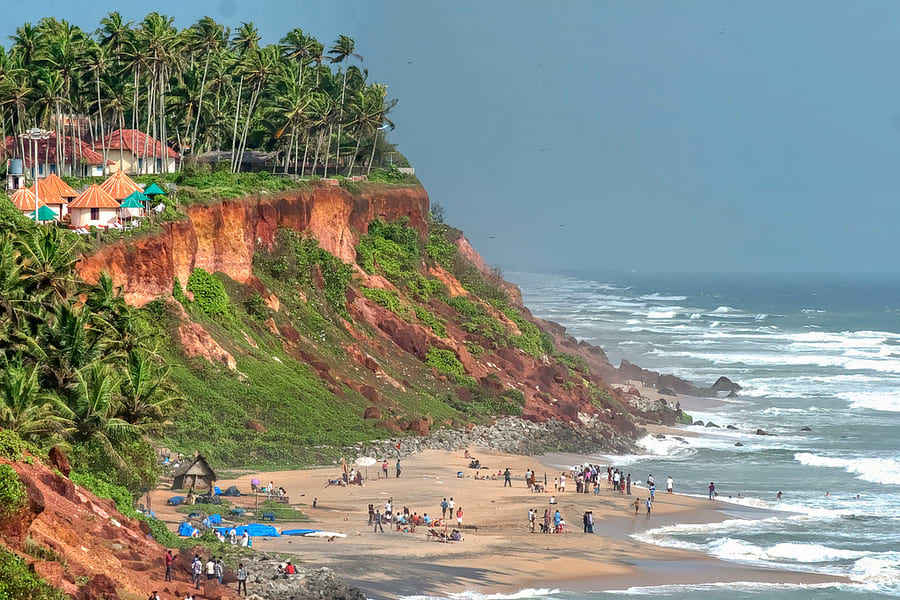 Mandarmani – Located in West Bengal, Mandarmani is a small beach town that offers a peaceful and tranquil atmosphere. The town is home to a long stretch of beach that is perfect for swimming, sunbathing, and beachside strolls.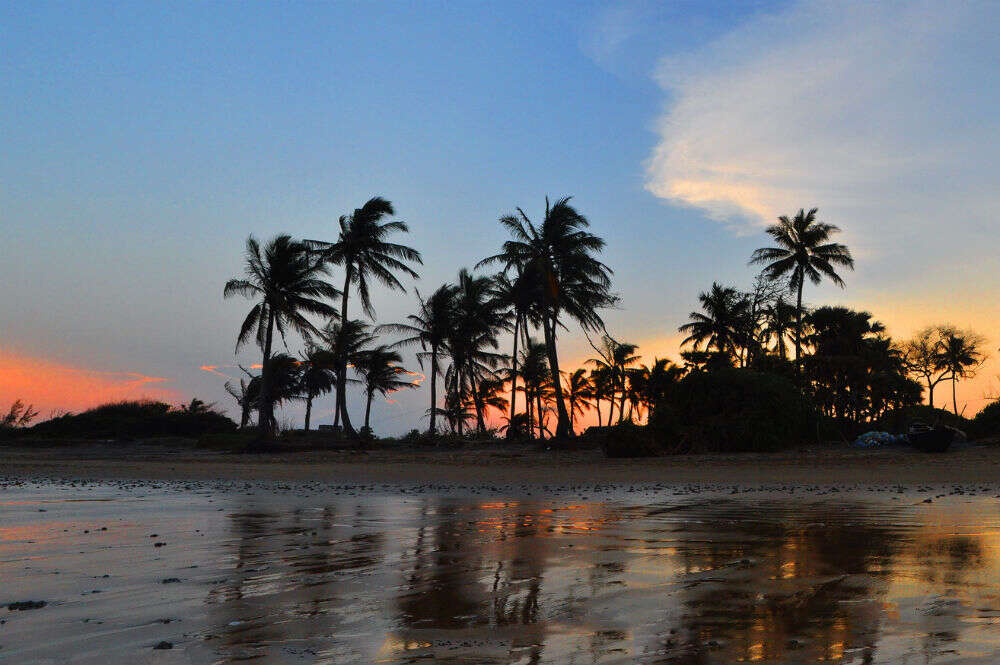 Puri – Puri is a small beach town located in the state of Odisha. The town is home to the revered Jagannath Temple and several stunning beaches, such 

as Puri Beach, Golden Beach, and Balighai Beach. 
Diu – Diu is a small beach town located on an island in the Arabian Sea. The town offers a variety of activities, such as dolphin watching, bird watching, and fishing. There are also several stunning beaches to explore, including Nagoa Beach, Jallandhar Beach, and Chakratirth Beach. 

Whether you're looking for a relaxing beach getaway or an adventurous beach vacation, India's small beach towns offer something for everyone. So pack your bags and get ready to explore the best of India's beach towns!